Indulge yourself in an extraordinary sensory experience
Private dinner
Corporate function
Birthday party
Weddings...
Let Kyla turn your next function into a unique and memorable champagne experience.
From the most prestigious champagne houses to boutique winemakers, discover the story of the world's most fascinating wine whilst tasting an amazing variety of champagne: blanc de blancs, rose, brut, demi-sec...
Every masterclass is unique, tailored to exceed your expectations and create lifetime memories.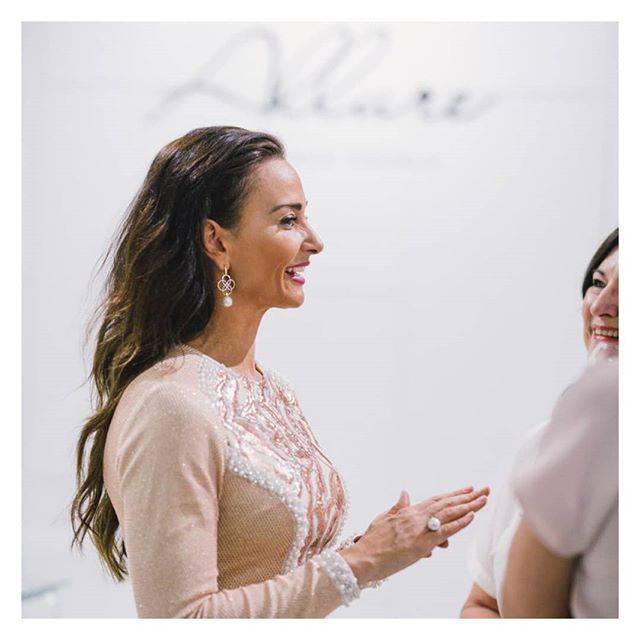 A Journey Into the World of Champagne: Take a step back in time to discover the birth of the bubbles when Dom Pérignon was toiling away in the cellar abbeys. What makes champagne such a unique wine? Our most popular masterclass

The Great Dames of Champagne: Ever wondered how Madame Clicquot turned a yellow label into one of the most recognisable brands? Or how Madame Louise Pommery created the world's first dry champagne after the death of her husband? Overcoming societal challenges of their time, these women remain models of female entrepreneurship and leadership.
Sens Inverse Dinner: An exquisite champagne-matched dinner crafted in reverse. Dinners will start with Demi-Sec champagne, then move through the champagnes in reverse, finishing with fresh, modern Blanc de Blancs on the final wine (see video).
And many more...
Add sparkle to your event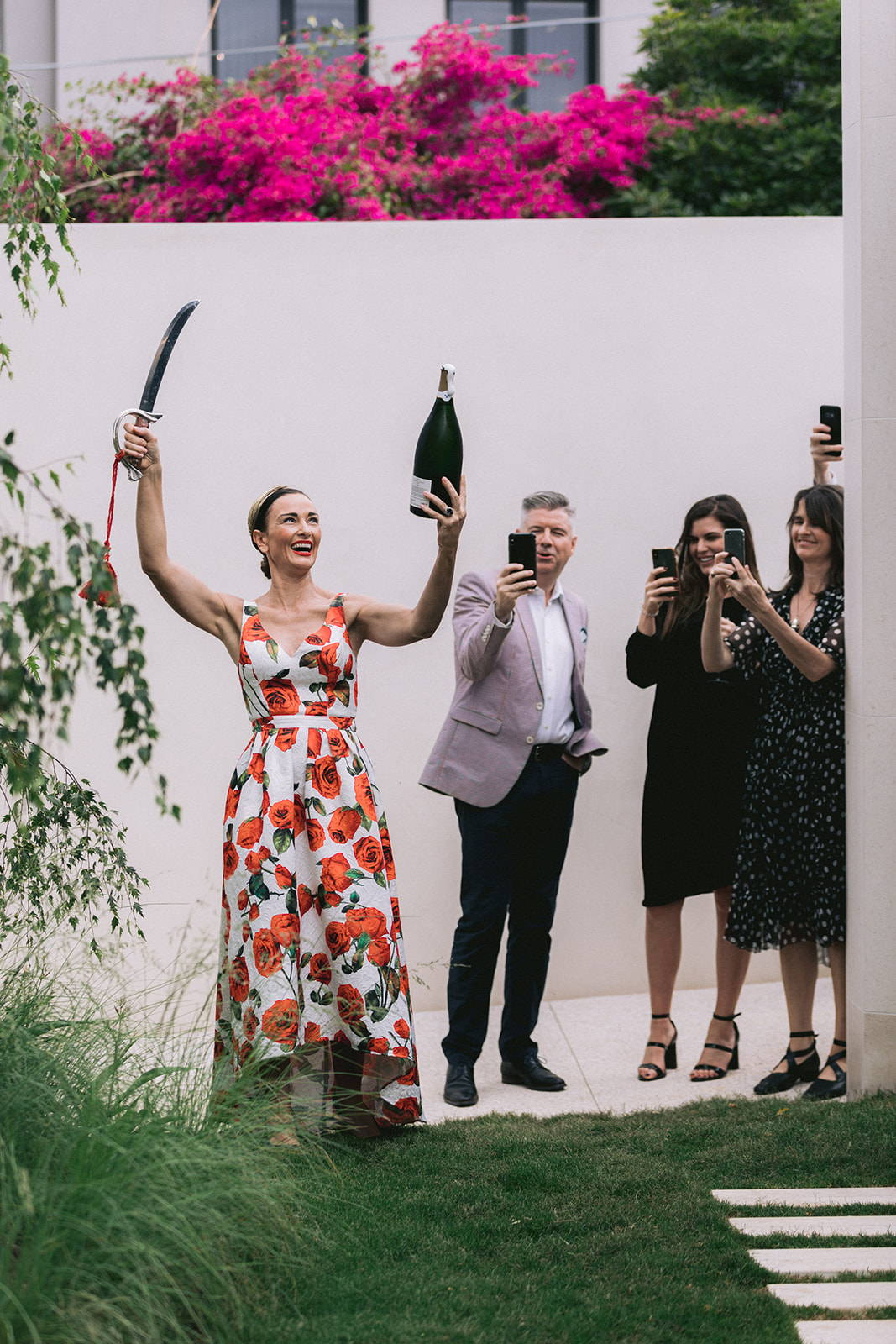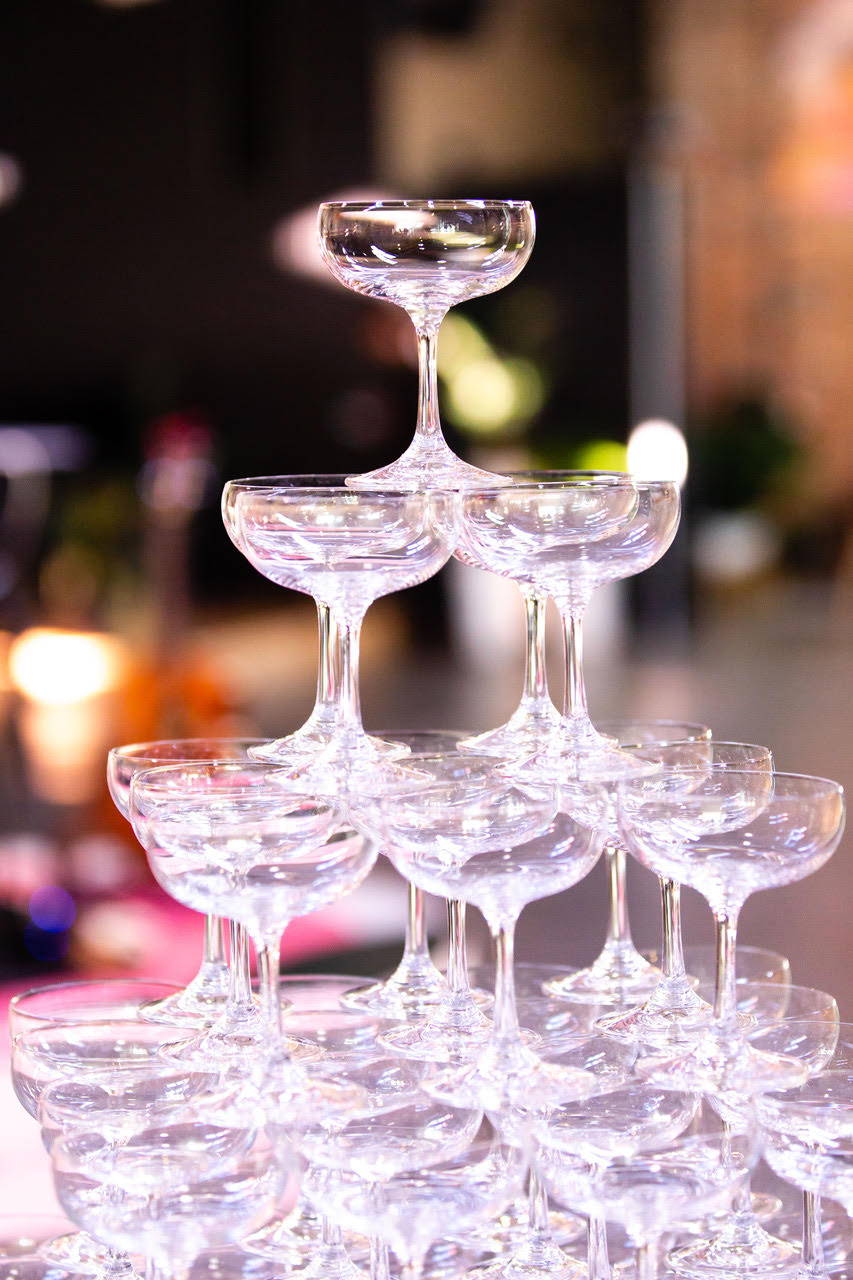 Bringing together expertise, drama and a luxurious sensory experience, "sabrage" is the best way to enjoy Champagne, the French way.
Dating back to the Napoleonic era, it is a powerful message in celebrating success and victory, taking the end of a champagne bottle with a sword. It is followed by a toast and short speech if requested.

Take your event to the next level and impress your guests with a cascading champagne tower. The perfect way to add glamour and flair to your function.
All packs include: glassware, mirror base, set-up and collection of the tower. Different packages available: 6 Tier Tower (91 guests), 7 Tier Tower (140 guests), 8 Tier Tower (204 guests) or Custom Pack for special requests.


"Kyla brings elegance and fun to any event. She is passionate and extremely knowledgeable about the joys of drinking champagne."

- Shari Murphy, Event Guest