Join the world's best club

Two years ago, I launched the Emperor Champagne Club. Within a few weeks, people from every corner of the country joined. For the first time in Australia, a community of champagne lovers was created.


Monthly delivery to your door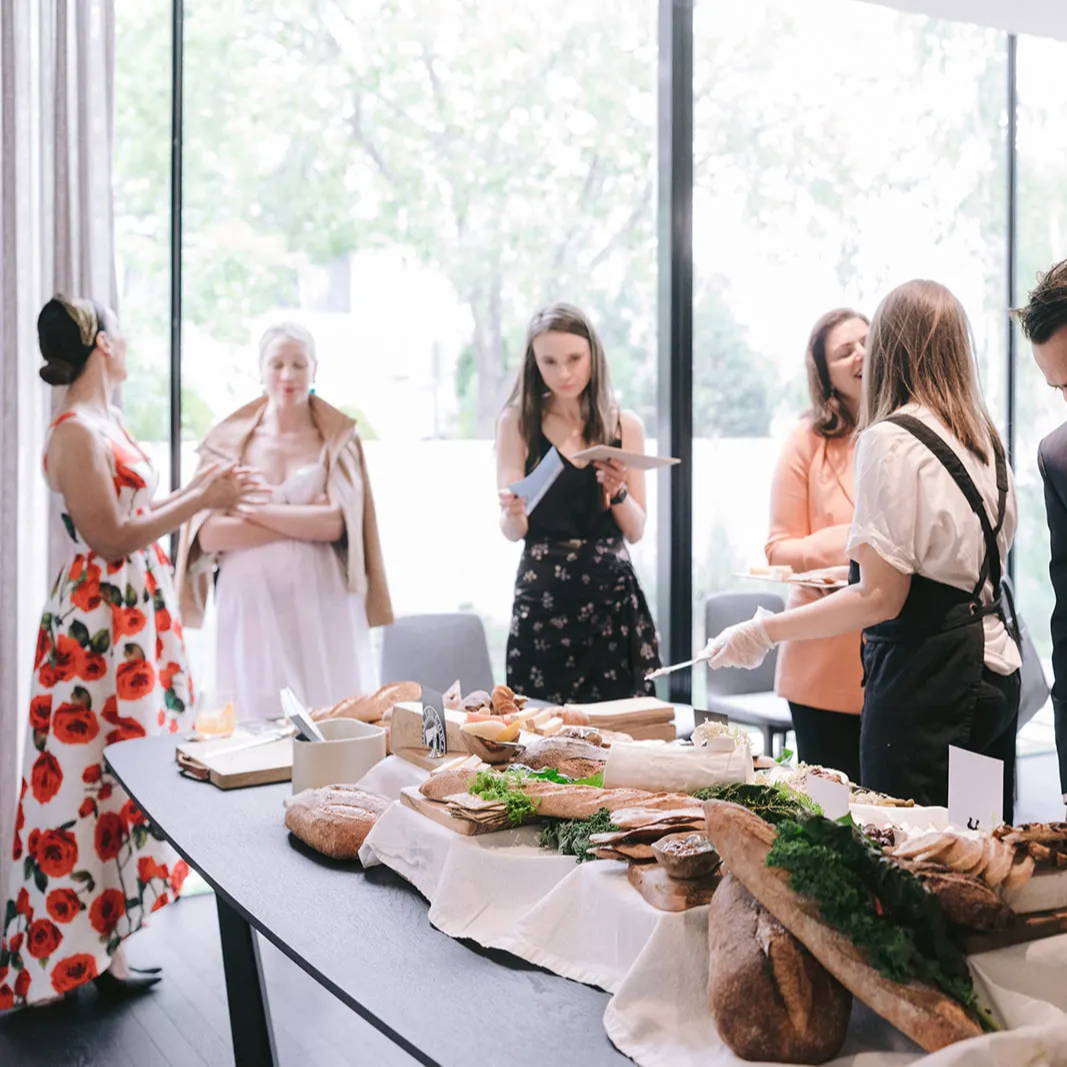 Access to exclusive events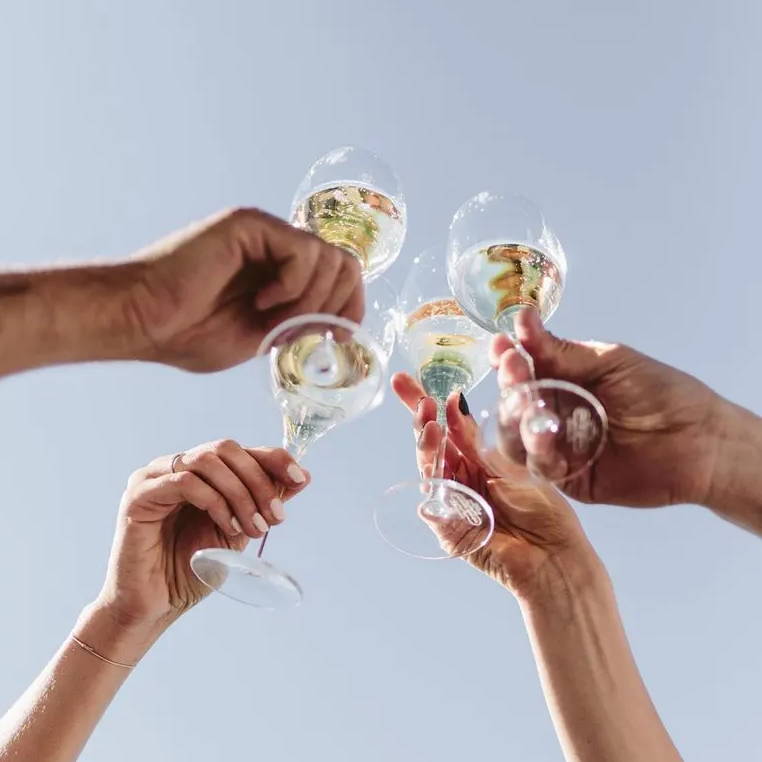 Discounts on all champagne
The Emperor Champagne Club thrives on consistently going beyond our members' expectations, delivering to your door the most rare and unique champagnes every month.

Being a member gives you access to our private tastings with French winemakers and priority in ticket sales of all our events. The perfect opportunity to meet the experts themselves, connect with other champagne connoisseurs and expand your network.

Icing on the cake, our club members enjoy many discounts: across the Emperor range, on all our events and on our Insider's Tours to France - where I take you on a decadent week in the Champagne vineyards.


"I recommend joining the Emperor Champagne Club... They send you two bottles each month with educational videos. I'm a member and love it!" - Zac G